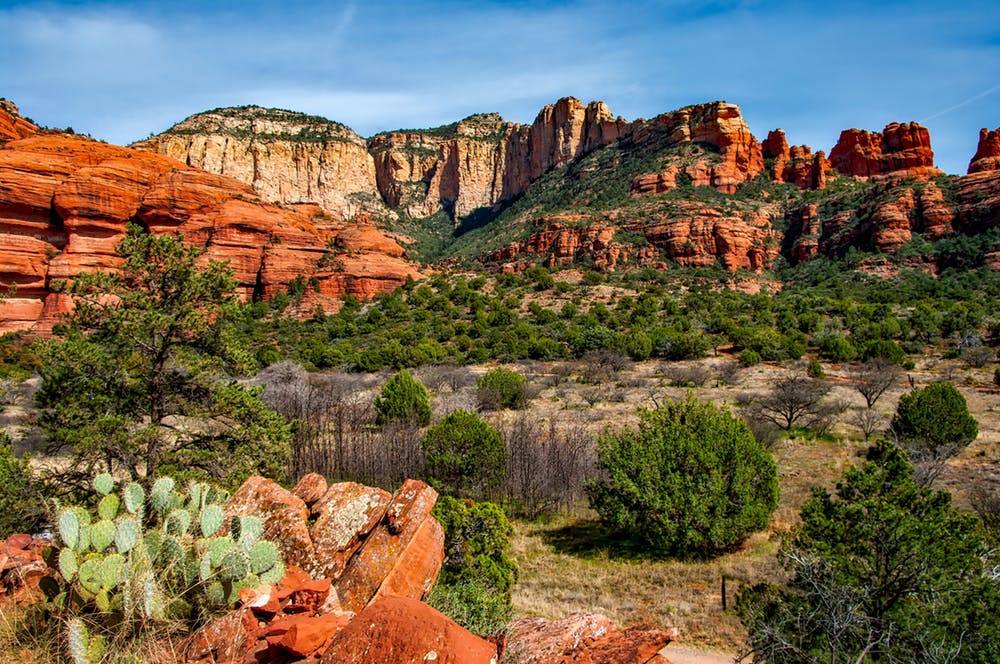 We know it's hard to concentrate on seizing the holiday without first having peace of mind. So we've teamed up with a range of insurance travel providers to provide you with an insurance product that you can book though us and is tailored to your own requirements.

Whether you are taking the children/grandchildren to Disneyland, tying the knot in Vegas, or relaxing on a Caribbean cruise we've got a policy to cover you. Booking your travel insurance through us gives you the reassurance that we have you covered from the start to finish of your holiday.

We currently work with Travel Supermarket Ltd to provide you with your own travel insurance options and the best rates!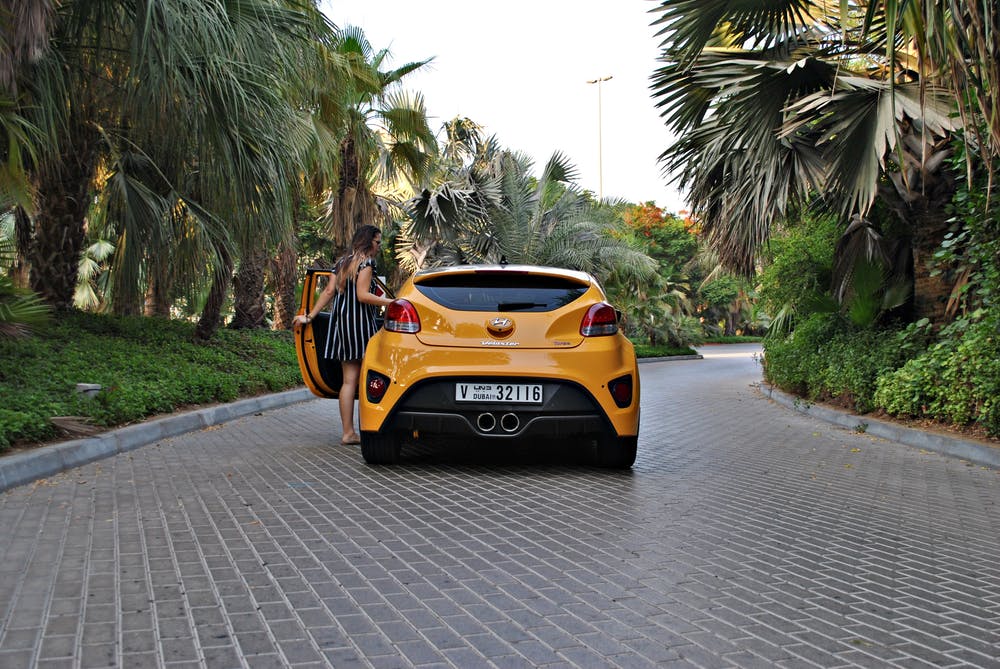 Renting a car with BWG is as easy as 1,2,3.

Our holiday car hire packages offer flexible pick-up and drop-off options. Remember to book your car hire when booking and you'll have a hire car waiting for you at the airport when you arrive. You can even return it to a different drop-off location when you're done. You'll get convenience alongside some of the cheapest car hire deals with us.

We currently work with Travel Supermarket Ltd to provide you with your own car hire options and the best rates globally!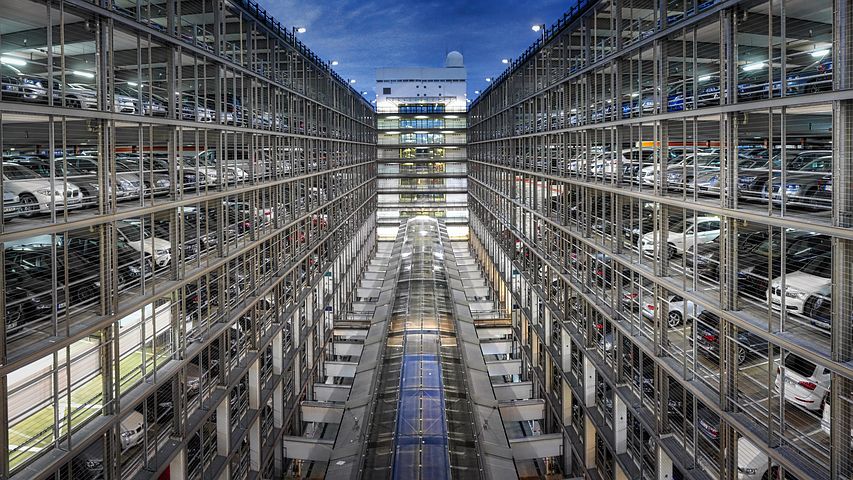 We are delighted to offer you airport parking that is affordable, convenient and safe to use. Choose from more than 130 car parks at over 27 UK airports, including all London airports and all major city airports. Every one of these are brought to you at a discounted rate by BWG Lifestyle Ltd
There are 3 types of airport and port parking for you to choose from. These include:
Off-Airport - located near the airport grounds, this is usually the most affordable option

On-Airport- conveniently located at the airport and close to the airport terminals

Meet and Greet - drive straight to the terminal and let a chauffeur park your car for you
CIBTvisas is the recognised leader in international travel visas, ESTAs and passports, with more than 50 years experience in the industry. Over 5 million travellers have used CIBTvisas to obtain the documents they need to travel around the world.
Regardless of where your itinerary begins and ends, CIBTvisas will help you obtain the documents you need for your trip, when you need them.
CIBTvisas can process your travel visa or passport request in as little as one day and can also assist you in obtaining travel visas to over 200 countries, as well as electronic visas like the US ESTA and Canadian ETA.

With over 700 specialists, who can review your passport or visa application before it's submitted to the UK Identity & Passport Service, or to an embassy; any of your requests are dealt with in a secure, accurate and personalised way.
CIBTvisas can accommodate many types of passport requests for UK citizens with unmatched speed - often in as little as a day.
Renew passport
Need to renew your passport quickly? CIBTvisas can renew your passport in a day.
Second passport
Are you a frequent traveller who needs to have a passport with you at all times? CIBTvisas can help you obtain a second passport so you always have one with you.
Child passport
Travelling with a child who needs a passport? All children under the age of 15 must have their own passport. CIBTvisas can help.
Lost or stolen passport
Can't find your passport? CIBTvisas can help replace your passport.
Enjoy a touch of VIP treatment during your next layover, or a classy start to your trip started from as little as £17.50. In collaboration with service providers at 120 worldwide airports, we offer international airport lounges to suit the needs and budget of every traveller. Most lounges are open from 04:00am until 22:00pm and age restrictions vary.
Whether you are lounging with us in London, Los Angeles, Lisbon or any of our other airport lounges, our deals are sure to include:
Food
Beverages
Internet access
Comfy seating
Newspapers and magazines
Flight monitors
With more than 200 airport lounges to choose from at 120 airports in close to 50 countries, you are sure to find a place to rest your hat between flights. It is the perfect fit for travellers needing quiet spaces to send emails or make business calls in a comfortable environment. Whatever your requirements, our affordable airport lounges will stop you from breaking the bank by paying for 1st class flights in order to enjoy VIP treatment before you fly